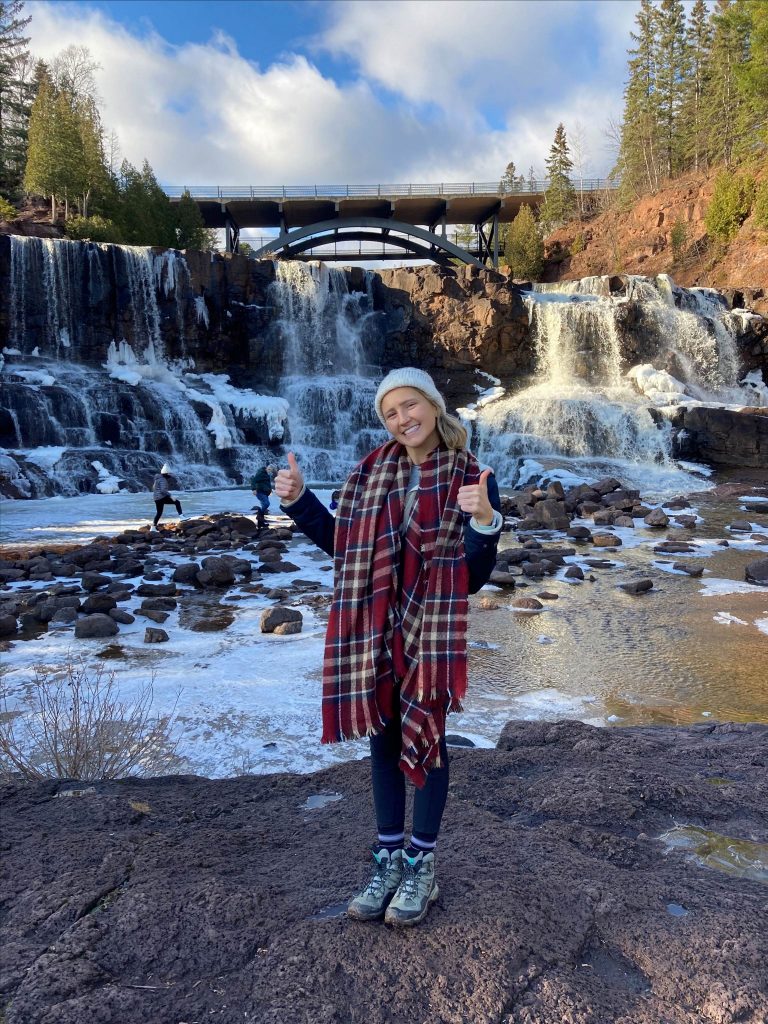 Hannah is also a new CPA to the Ellingson & Ellingson team. We are happy to have Hannah with us for her second tax season!
Where are you from? Minnetonka, MN
Where did you go to School? Penn State
What area of accounting do you work with, or enjoy the most? My primary focus at Ellingson & Ellingson is assisting businesses and individuals with their tax returns and tax planning.
What is your favorite season? Summer because I love being active & outside in the sunshine!
What is something you are looking forward to in 2021? Summer!! Bike rides, tennis/pickleball, swimming, ice cream, and warm temperatures.