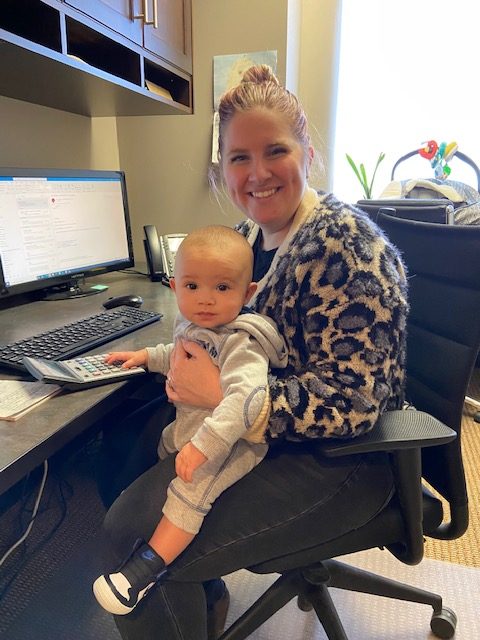 Alayna is our client services coordinator and our go-to for everything technology related. We are happy to have Alayna on our team for her 4th tax season.
Where are you from? Andover, MN
Where did you go to school? Belmont University in Nashville, TN
What is your favorite part of your job? Interacting and helping our amazing clients! And hanging out with Lori everyday.
What is your favorite season and why? Fall because I love being cozy in a sweater, but winter is too cold.
What is something you are looking forward to in 2021? So much! I am getting married, my son's first birthday, and the great MN get together.