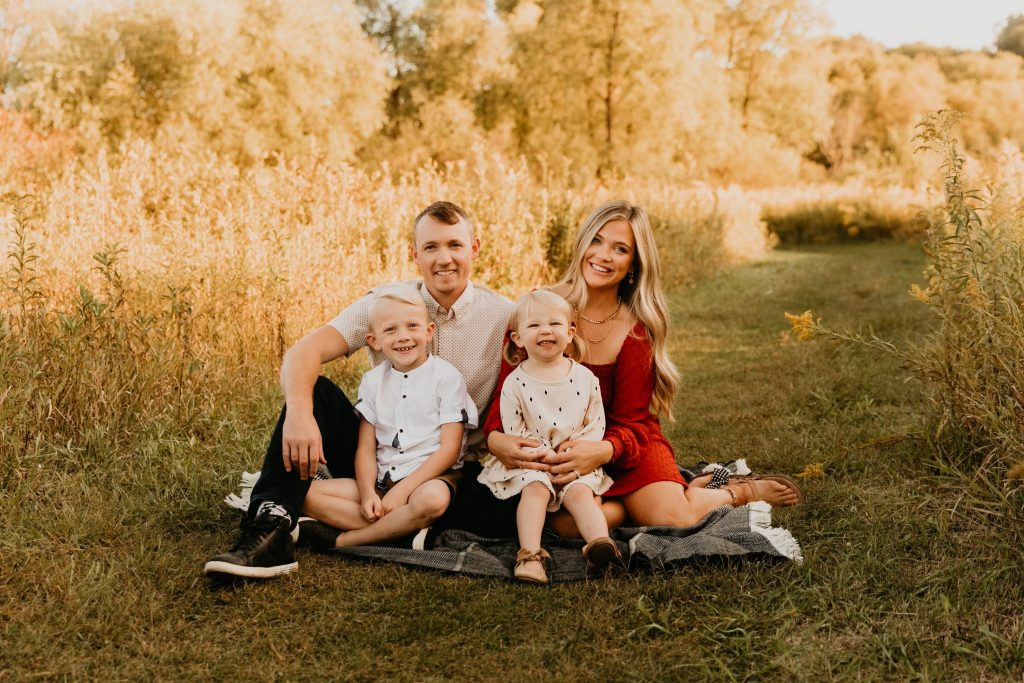 Where are you From? Chaska, MN, Soar Hawks.
Where did you go to schol? Chaska High School, Soar Hawks
What area of accounting do you work with or enjoy the most? Enjoy working with business returns.
What is your favorite part of your job? Enjoy having an office, not a cube. Makes you feel like less of a worker bee in a beehive.
What is your favorite season and why? Favorite season is hard. I love all seasons in MN. MN4Lyfe. I dread the 2 weeks in the winter where it's -25 F
What is something you are looking forward to in 2021? The 2022 Tax Season ! HA jk. Looking forward to Walker starting coach pitch baseball. Looking forward to Hartley turning 3 and getting out of diapers.
My favorite color is blue, favorite food is Sushi, and I am roughly 5' 9" tall.  I am a St. Cloud State Husky. I enjoy golf, fishing, baseball, football. My Wife deserves more credit for single parenting during all of these busy seasons. I enjoy doing yard work and fixing things around the house. Go Twins!