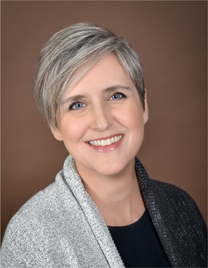 Where are you from? Minneapolis, MN
Where did you go to school? University of Minnesota
What area of accounting do you work with the most? I do bookkeeping.
What is your favorite part of your job? I like getting to see how different kinds of businesses work.
What is your favorite season and why? I like the fall for the great weather and cozy sweaters.
What is something you are looking forward to in 2021? I can't wait for my kids to be able to get back to a more normal life, and travel!