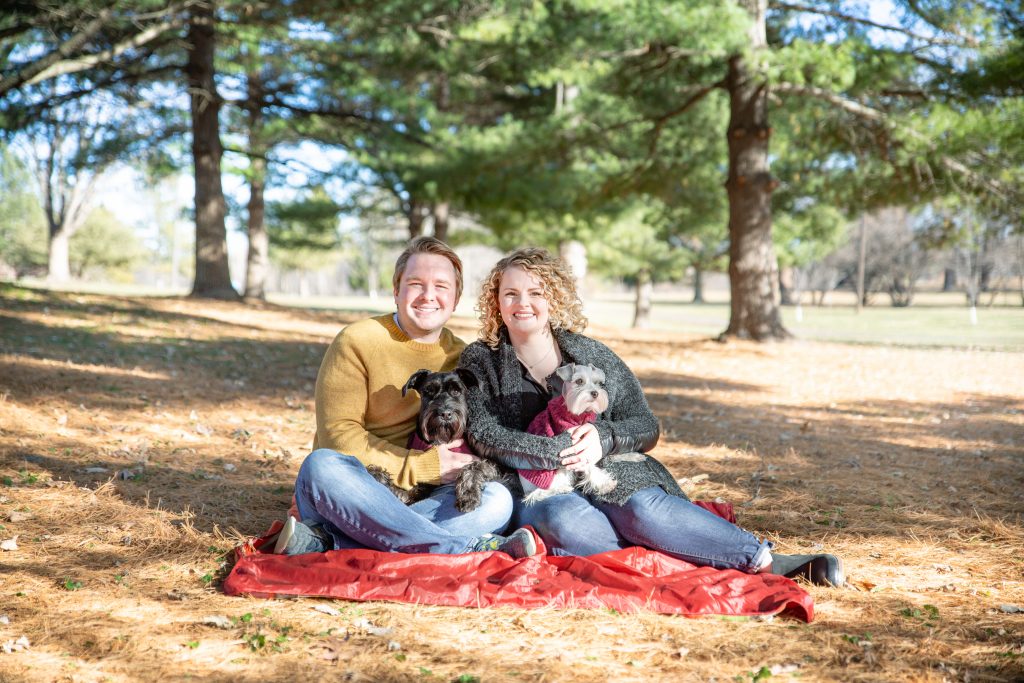 Where are you from? I was born and raised in the Twin Cities. I am the son of Jane, one of the partners here.
Where did you go to school? I went to the Luther College in Decorah, Iowa
What area of accounting do you work with, or enjoy the most? I enjoy working with small business clients in both taxation and assurance services. I enjoy being able to help client negotiate the turbulent and ever changing business environment we find ourselves in.
What is your favorite season? I love fall.
What is something you are looking forward to in 2021? I am looking forward to being together with friends, family, and meeting with people in person.